Summer bank holiday in the UK is a busy time of the year. It's the last long weekend of the summer and the last thing you want to be doing is DIY. Especially if it's a hot bank holiday.
Here is a list of the most common jobs that you'll want to get done before the bank holiday weekend is here. Leaving you more time to spend the weekend relaxing and enjoying your time off.
12 DIY Jobs You Might be Planning
Here is a list of jobs that you might have been putting off but will want to get done before the bank holiday weekend. Remember, if you'd rather relax this bank holiday rather than do jobs around the home, we have local tradespeople ready to help.
Lay Decking
Plan Your Extension
Decluttering Your Home
Painting and Decorating
Build a Man Cave or She Shed
Deep Cleaning the Kitchen
Starting Packing for Moving
Create a BBQ Area
Garden Clearance
Upgrade Your Bathroom
Go Greener at Home
Get Your Boiler Serviced
Adding Decking to Your Garden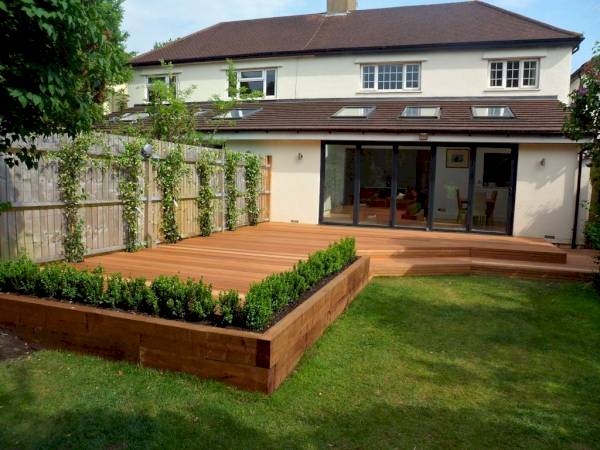 Are you planning to add decking to your garden for extra space to relax? Make the most of your time off by adding decking to your garden before the weekend. If you have never installed decking before, we've put together a post on building your own decking that you might want to check out first.
By the time you have bought all the tools though, you might be better off hiring a professional trades person to get the job done right.
Planning Your Extension Now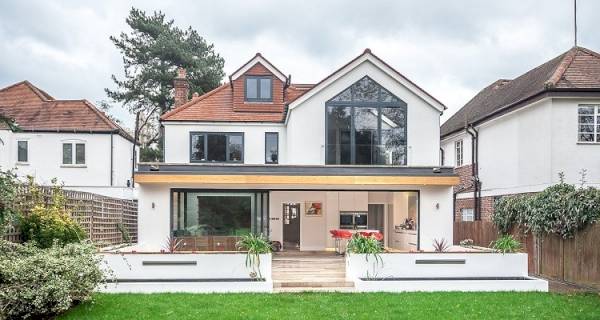 Have you seen there are new rules that make it easier to add up to a two-storey extension to your home? On 21 July 2020 the government announced a fast track scheme that will mean approval of extension in as quick as 8 weeks.
These new rules will be live from September 2020, so if you are planning an extension now or in the near future, now is the time to contact a local builder.
Once these new rules are live, we are predicting that builders will become very busy and in high demand. Get ahead of the curve and contact local tradespeople for a quote today and see how the new rules will affect you.
Decluttering Your Home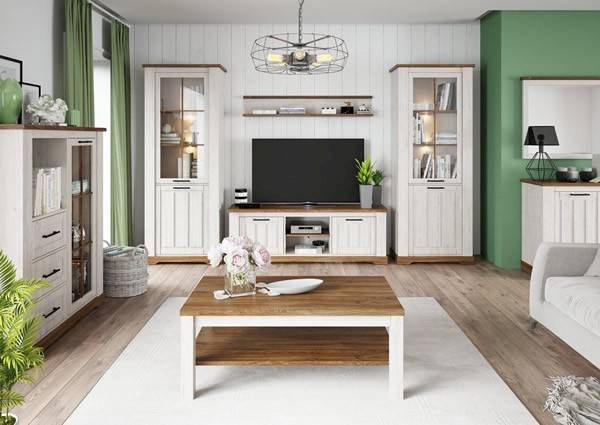 Nobody wants to spend the weekend cleaning and sorting, least of all a summer bank holiday. Spend time now decluttering, so you can spend the bank holiday relaxing in your garden or day out.
Do you want some inspiration and an easy three step guide to decluttering? Head on over to our Three Simple Steps to Decluttering and make the most of the bank holiday weekend this year.
Painting and Decorating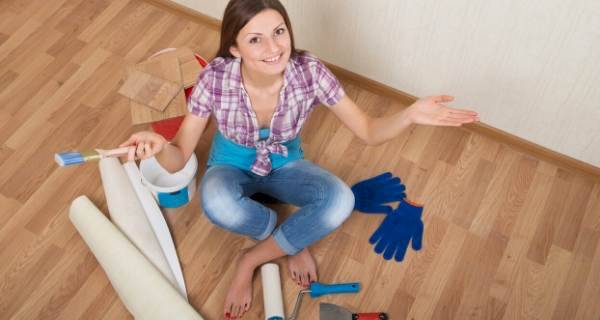 If you are planning to decorate over a three-day weekend good luck to you. Most DIY weekend decorating projects fail and here is why. Mostly people find themselves going back and forth to the DIY store to pick up items they forgot.
Some of the biggest mistakes that people make are covered in our post on our Beginner's Guide: Decorating Tips for First-time Homeowners.
You might also find it useful to check out our full post Should I Hire a Painter or Do it Myself? Where we see if it is it really worth decorating yourself or should you hire a painter and decorator to do the job for you?
See how much it would cost to hire someone to do the work for you, so you can enjoy your weekend relaxing and not covered in paint.
Build a Home Office, Man Cave or She Shed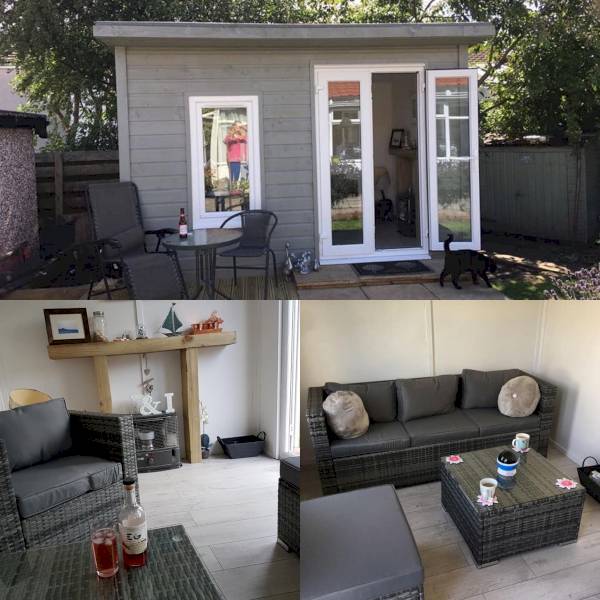 If you are an office worker, it looks like working from home is going to be a long-term solution, with many companies saying they are unlikely to return to the office until 2021.
If you are saving money on not commuting to work or have had to delay going on that planned big holiday for 2020, treat yourself by building the ultimate home office or entertainment shed.
Your space doesn't have to just be a home office, it can be a home gym or just a place to relax and enjoy the garden. You can read Full article at MyJobQuote